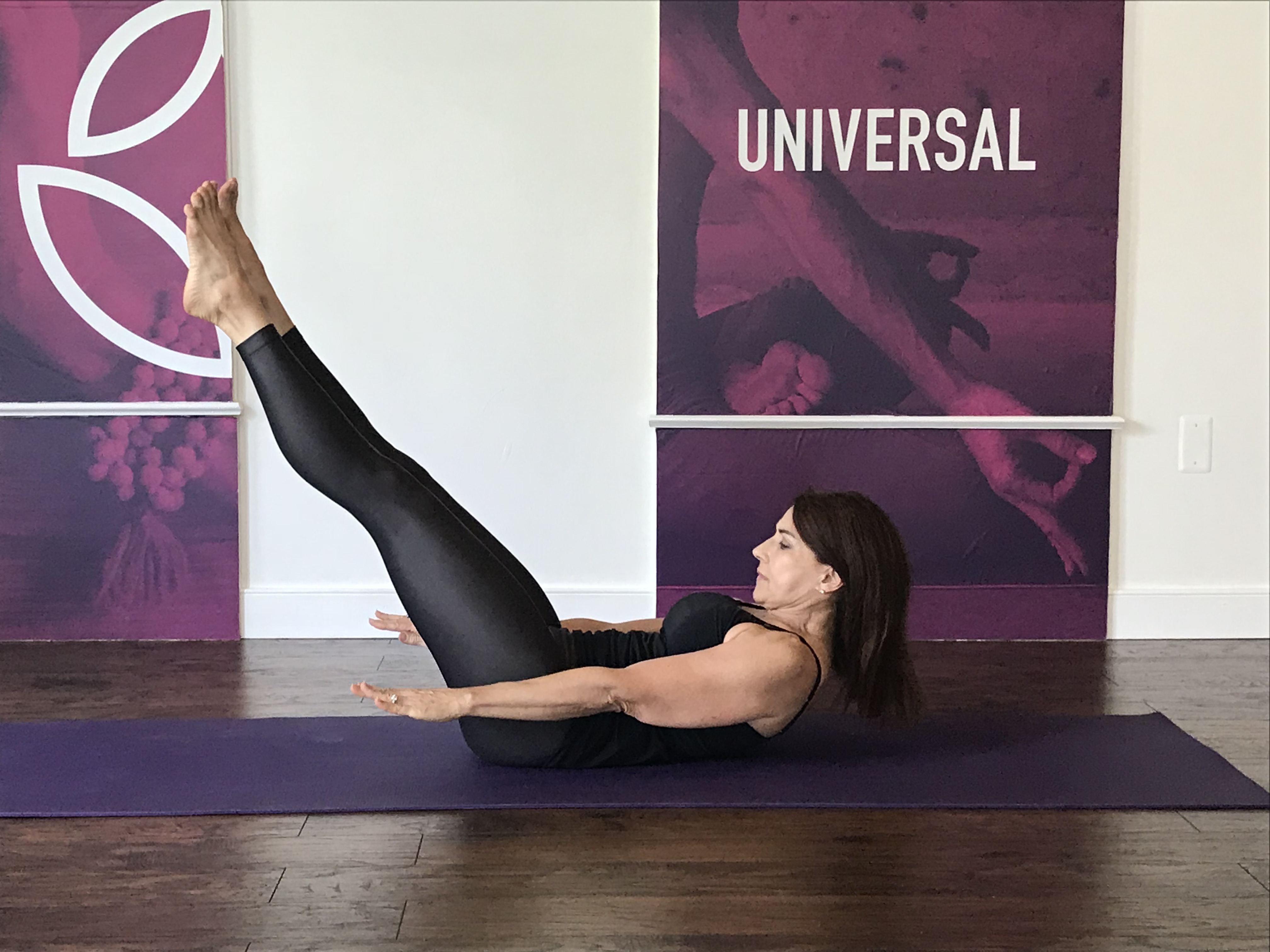 Explore greater core strength and flexible calm on a weekly basis with me!  FIRST CLASS IS FREE! Pilates mat class is offered Mondays 8:15-9:30am. Then shift your perspective and release muscle tension with Gentle Yoga class on Tuesdays 6:30-7:30pm. Both classes are held at One Aum Wellness Center 10008 Falls Road-Potomac, MD.
Or if your weekdays don't allow such indulgence, try my next Massage Ball Stretch and Align Workshop at Sahara Dance Central-Tenley Circle on Wisconsin Avenue in DC. It's Sunday, December 16th 3-5pm. Release tension in your neck, shoulders, back, and buttocks all the way down to your toes. Balls are supplied and for sale afterwards. Cost $35
Please click the links above get more details and register for hours of bliss.