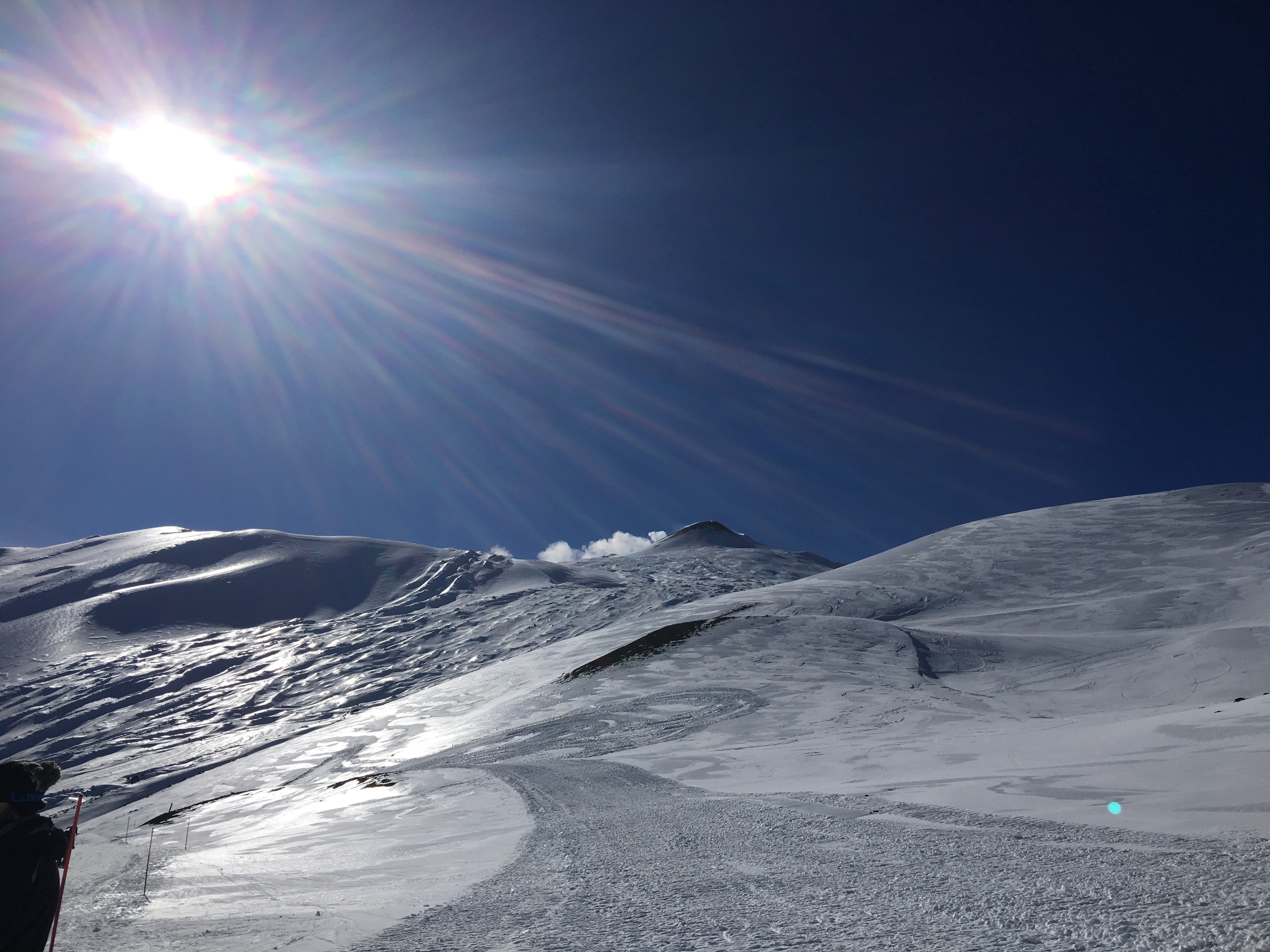 "Every ending is part of a beginning. Every loss is part of an emptiness that can be filled with newness." I found this quote today, January 1st, and it reminds me that our perspective is key to creating a good vibe for the New Year. Loss is part of life. Change is a requirement. Last year can teach us lessons based on how we view our experiences. As we review our year, a three step process can guide us toward new goals. Goals are important. Without a plan, a goal is just a dream.
I like to shake things up for myself. I like to be spontaneous and go with the flow too. But smooth sailing requires forethought and adaptability. For me, it's about putting my big girl pants on, staying focused and taking things one step at a time. Progress, not perfection. And I ask for help. I search out people, whether individuals or groups, that inspire me to think differently and see other perspectives. These people help me look back at my behaviors honestly and look ahead with strategies for developing better habits. I am so grateful for their guidance!
One strategy I have learned is journalling. If I want to behave differently, I have been told that taking time to write it out can make a difference. Do you want to make good on your New Year's resolutions? Then a daily writing practice will serve you well. This practice  shows where old thoughts restrict and gives feedback on how to think again more positively. Try now.
Step 1 – Recognize your successes, big and small. Celebrate them them and build on them by setting up new challenges for yourself.
Step 2 – Learn from experience. How did you make success happen? What didn't go according to plan? How can you make it work? Be specific.
Step 3 – Think differently. Sometimes we're our own biggest obstacle. Give your unhelpful thoughts a reality check and shift them to helpful ones. You'll find yourself more likely to act in way that further your goals.
You can build good vibes for 2017 too, in spite of the turbulence around you. Hey, in Sicily there sits the second most active volcano in the world, Mt. Etna. (The first is in Hawaii.) It erupts regularly, very small ones, mostly just letting off steam. It sounds frightening, yet the locals are focused on all the beauty and bounty around the mountain. Literally, there are orange, olive trees and other crops flourishing at it's base alongside a spectacularly scenic coastline, providing both the obvious sustenance and a healthy dose of tourism. So even though a lava flow knocked out Mt Etna's ski resort just a few years ago and little eruptions occur each month, the Sicilians take it in stride.
We each have our own life eruptions to navigate around. Personally, this year revealed some serious genetic health issues from my mother's side of the family, getting me to step up my health regime and drop 15 pounds in the process. The good news is the gene didn't get passed on to me after all and the better news is that I overcame my fear of dieting and the scale based on a long ago eating disorder. I went to Weight Watchers, picked up some great tools and made some new friends as well. I am thrilled to start the year with last year's successes in my pocket. WW helped me and I hope this post helps you.
So with that thought in mind, may we nurture the fruits of our labors rather than obsess about the eruptions. Try picking up a pen and paper today, whether it's January 1st or not. Jot down your thoughts, your hopes. Remember that a goal without a plan is just a dream. Reframe any negative self-talk in a way that fosters GOOD VIBES for 2017. It will bear fruit, I promise.